Is Naturopathic Cancer Support Right for You? 
WHAT TO EXPECT AS A PATIENT
CANCER THERAPIES
As a member of the OncANP  and as an ND with a special interest in cancer care, I understand that cancer is not simply a disease of isolation, but rather a multi factorial process involving lifestyle, environment, epigenetics, mental-emotional health, as well as mind-body and spirit.
NATUROPATHIC MEDICINE
Naturopathic medicine is a distinct primary health care system that blends modern scientific knowledge with traditional and natural forms of medicine. The naturopathic philosophy is to stimulate the healing power of the body and treat the underlying cause of disease.
IMMUNE HEALTH
Naturopathic and integrative treatment focused on immune system health as a potential primary, secondary, or tertiary cause underlying Allergies, Asthma, Arthritis, Auto-immunity, Candida, Celiac disease, Chronic fatigue, Cold & flu, Skin conditions, Fatigue, Food Sensitivities, Infection, and much more.
"

I treat a full array of health concerns and conditions however maintain a primary practice focus on cancer support. My approach integrates natural medical approaches with evidence-based traditional medicine, as well as conventional diagnostics.

"
Dr. Jeremy Hayman
Booking your appointment online is fast and easy—do it today!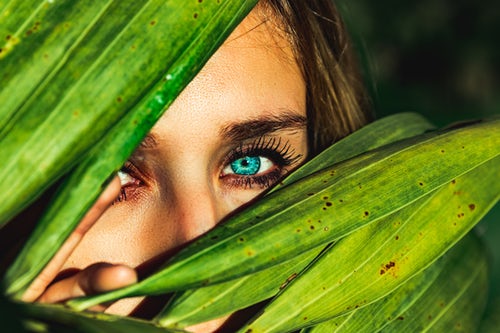 Being diagnosed with cancer, or having a close friend or family member diagnosed with cancer often comes as nothing short of shocking. Realistically, it's often 'understandable' that some people are at a greater risk of cancer than others, such as those who smoke or...
Prostate cancer is a diagnosis that can lend itself to a variety of treatment options. As like various other cancers, the stage at diagnosis often leads the way in terms of what treatments might be best considered in any given case. With prostate cancer specifically,...
read more
CONTACT DETAILS
14 Old School Rd. Upper Tantallon, Nova Scotia, B3Z 2J6