Is Naturopathic Cancer Support Right for You? 
WHAT TO EXPECT AS A PATIENT
CANCER THERAPIES
As a member of the OncANP  and as an ND with a special interest in cancer care, I understand that cancer is not simply a disease of isolation, but rather a multi factorial process involving lifestyle, environment, epigenetics, mental-emotional health, as well as mind-body and spirit.
NATUROPATHIC MEDICINE
Naturopathic medicine is a distinct primary health care system that blends modern scientific knowledge with traditional and natural forms of medicine. The naturopathic philosophy is to stimulate the healing power of the body and treat the underlying cause of disease.
IMMUNE HEALTH
Naturopathic and integrative treatment focused on immune system health as a potential primary, secondary, or tertiary cause underlying Allergies, Asthma, Arthritis, Auto-immunity, Candida, Celiac disease, Chronic fatigue, Cold & flu, Skin conditions, Fatigue, Food Sensitivities, Infection, and much more.
"

I treat a full array of health concerns and conditions however maintain a primary practice focus on cancer support. My approach integrates natural medical approaches with evidence-based traditional medicine, as well as conventional diagnostics.

"
Dr. Jeremy Hayman
Booking your appointment online is fast and easy—do it today!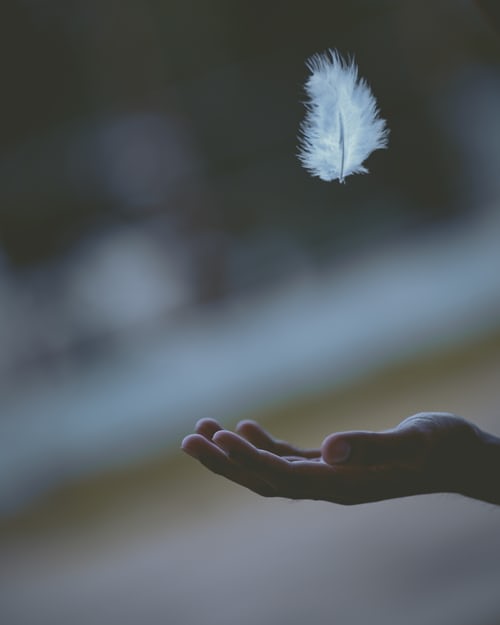 Ok, as a Naturopathic Doctor, I'm all about keeping your approach to health simple. That being said, there are literally dozens of things that ultimately create and influence your current and future health. Regardless of such complexities, it's my job to maneuver...
We all know it, cancer's a scary thing. We also know that when it comes to cancer, most do everything they can in order to avoid thinking of it. Unfortunately, whether we're actively engaged in anti cancer measures or not, cancer can rear its ugly head at any time....
read more
CONTACT DETAILS
14 Old School Rd. Upper Tantallon, Nova Scotia, B3Z 2J6