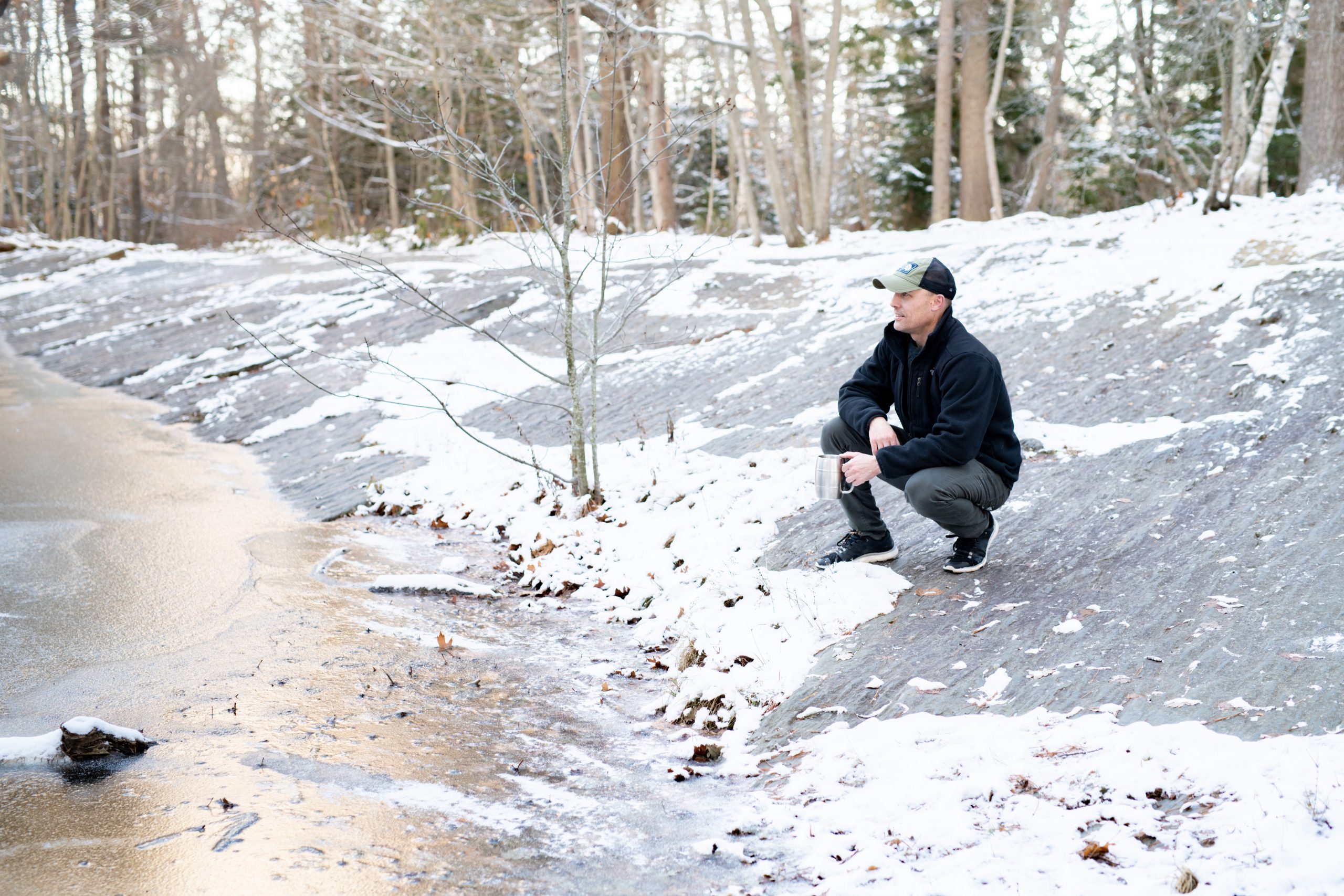 Life is about being happy. Happy and healthy.
Thankfully, there's a simple way to intertwine the two. While you're living the life you've always wanted, you'll also be supporting and optimizing your health along the way. 
Being healthy and happy doesn't have to come at a great cost or with a major sacrifice. What it is about is knowing how to get you there. 
Individualized Lifestyle Medicine approaches health by understanding what it is you want from life now combined with where it is that you want to go next. Through acknowledging what's working well and what's not, individual medicine helps you break down the things that complicate your path to living your best life, and creates a clear plan to propel you forward. It isn't about the destination, but rather the satisfaction, experience, and simplicity of the journey. 
When you engage in a proactive approach to both heath and life, you are epitomizing what it is to live in balance. Between family, work, kids and the endless commitments we create within our lives, Lifestyle Medicine will help put it all into context and create rational and realistic priorities of what it is that truly matters most. Nobody wants to be taken down by the stress that life deals out, so stop working for your health and start letting your health work for you. 
If you want to enjoy the things in life that mean the most, don't you think it's time to prioritize your health, simplify your approach, and create the experience that works for you? 
Ready To Simplify Your Health?