Preventing & Treating Cancer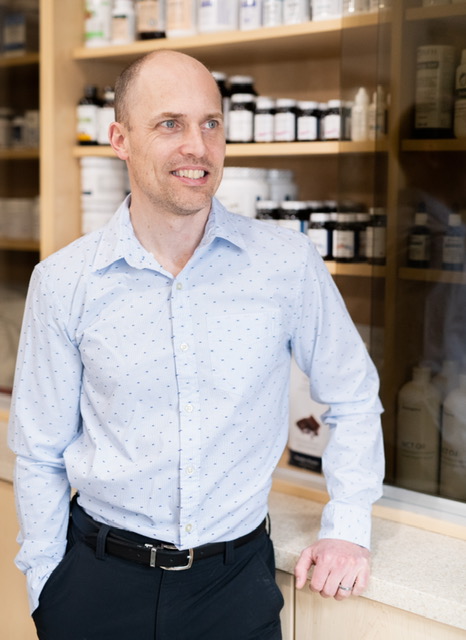 Preventing and treating cancer comes in many forms, approaches and applications.
Preventing cancer is about understanding your overall lifestyle and what's working in your favour and what's not. To understand cancer prevention, I will help you look at influences such as stress, sleep, how you nourish your body, risk factors, and also how unresolved emotional trauma greatly influencing health and cancer.
Treating cancer is an approach where all the above aspects of cancer prevention fully apply, while in addition, considering the potential root cause of your cancer, as well as the safe and beneficial medicinal and lifestyle integrations needed either on their own, or in tandem allopathic oncology care (also known as Integrative Cancer Support).
Cancer prevention is all about forward thinking when it comes to feeling well, living well, and meeting or exceeding your personal expectations about yourself and the world you create around you. Whether you're bringing forth a concern about family history, or simply want to "do what you can do" in order to prevent your incidence of cancer, sitting down with me and being able to optimally index where you're at and where you want to go is a huge step toward securing a healthy and vital life. 
Some people simply want to review and assess their current health and path forward in order to improve their overall lifestyle and health promoting practices. In this case, Lifestyle Medicine may be the best route for you. Regardless, looking at those aspects of individually living better, thinking better, and feeling better about oneself is, at its core, extremely cancer preventative. For those who wish to sit down and specifically dive into what the anti-cancer lifestyle best looks like for them, then I will take you down that path to ensure what you need to live a better life and simultaneously reduce your cancer risk is what we purposefully create for your reality.  
Lastly, cancer prevention also applies to those who may have already had cancer in the past, yet want to reduce the risk or recurrence in their future. In this case, I will review your full medical, treatment and lifestyle history, and help you formulate a path forward focusing on what's going to realistically work for you, from the foods you choose, the life practices you apply, your schedule and stresses, natural preventative medicinals, and of course any lingering root cause(s) from a physiological (body), emotional (mind) or spiritual (soul) perspective.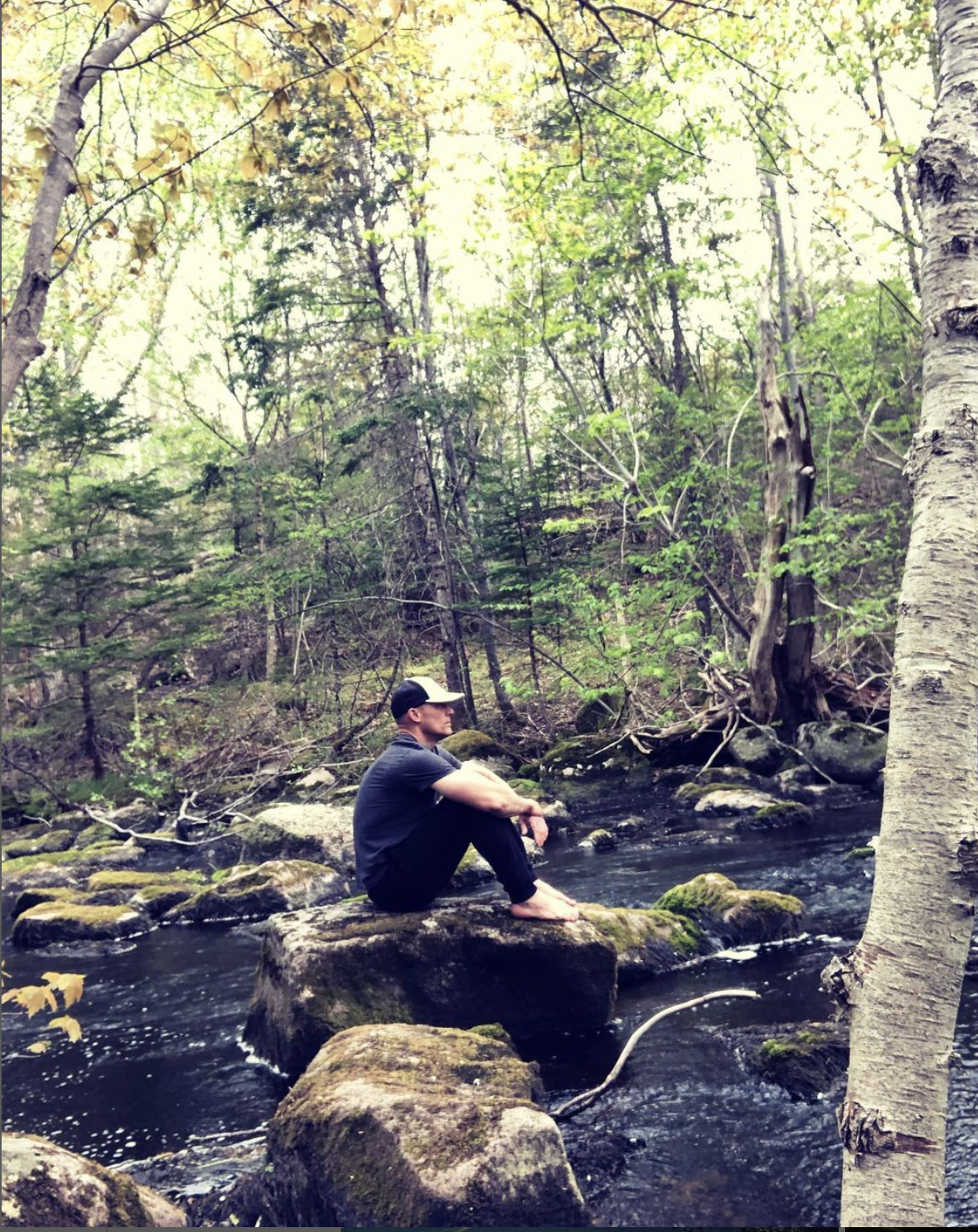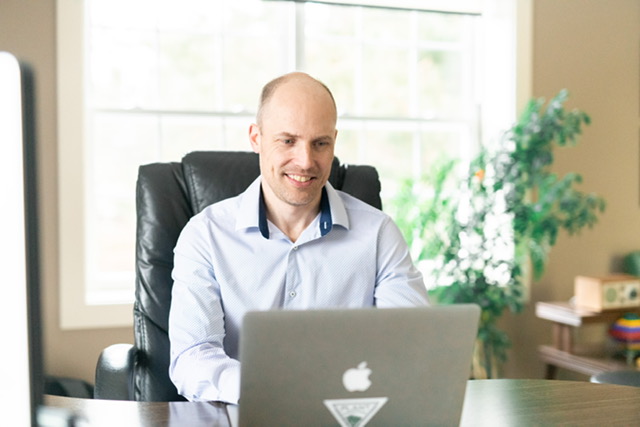 Treating cancer take many forms. If you're currently working through a cancer diagnosis, or know that you have cancer, then very specific and effective options exist for you. 
In sitting down with me I will first assess where you are on your cancer journey. If you've been just diagnosed, then you may have many concerns and unanswered questions. Being diagnosed with cancer is a big deal, but please rest assured that there is a lot that can be done to help you heal. Once we talk and have established a time line history of the cancer, we will next talk about where you are in your current diagnostic conventional work up. Based on a variety of factors, and after collecting a full lifestyle and medical history, we will begin discussing primary or adjunctive cancer care options. At times, this may look like stand-alone naturopathic treatment interventions, while other times it will carefully involve adjunctive treatment and support alongside any current or upcoming allopathic cancer protocols (such as surgery, radiation, chemotherapy/immunotherapy). Regardless of your current situation, there are many options that exist in my scope of practice that can be extremely beneficial for you in a multitude of ways. An integrative oncology approach (see below) is often an ideal way forward for someone who has been diagnosed with cancer.  
Fundamentally, within cancer care and support, one should never exist without the other. An individual with a cancer diagnosis who is being treated by conventional oncological means (chemotherapy/immunotherapy, radiation, surgery) should always ensure he/she is working toward maximizing his/her overall healthy lifestyle to better quality of life, both short and long term.
Naturopathic integrative cancer support allows a patient to ensure adjunctive lifestyle factors (activity, lifestyle practices, food, nutrition, mental/emotional health, and overall support) are all being considered whilst being treated with conventional drugs and treatments.
It is of utmost critical importance that anything a person consumes (supplements, vitamins, natural medications, herbs,  foods etc.) do not interfere with conventional cancer medications. As a naturopathic doctor who largely focuses within the realm of cancer, I can ensure you I have been conventionally trained (pharmacology/oncologic pharmacology, physiology, immunology etc) to ensure contraindications and/or herb and drug interactions do not occur.
Under an adjunctive cancer care approach, there may be simple yet very effective ways to employ very safe interventions for the purpose of helping you greatly reduce very common and well known adverse effects of many oncology treatments (chemotherapies/immunotherapies, radiation, surgery). Robust scientific studies show the benefit of simple natural medicine applications alongside conventional cancer therapies to help reduce side effects, improve sensitivity of cancer cells to these therapies, and also to help greatly protect healthy cells in your body from the systemic effects of many of these treatments.
Lastly, for those who have completed their cancer treatment journey (post therapy) and are in a position where he/she wants to do more but isn't sure what to do next, I will work with you to create the most effective, realistic, and useful path forward. Approaches such as post therapy detoxification/purification, supporting energy and reducing fatigue, mitigating post therapy side effects, reducing cancer recurrence, and building a plan to help build yourself back up are all examples of real possibilities which exist as part of your proactive next steps. 
Remember, the majority of your body is comprised of healthy, well functioning organs, cells, and systems, despite an area (or areas) of your body currently dealing with cancer. As such, it is so vitally important to take advantage of your healthy self and provide the support your whole body needs. 
In addition to adjunctive cancer care treatment plans, naturopathic integrative cancer care support also employs the addition of conventionally accepted laboratory and diagnostic factors; scientifically validated cancer/tumour markers, imaging diagnostics, and other conventional diagnoses all being considered, tracked, and interpreted, to ensure a whole patient perspective throughout the cancer experience/treatment progression.
Examples of integrative cancer care and support include the addition of IV Therapy, Mistletoe Therapy, Diet therapy, Lifestyle, Natural Medications and Agents, Hydrotherapy, Nature Therapy, Mental/Emotional Well Being, and Psycho-Emotional trauma therapy, to name a few, all of which have been scientifically and/or clinically validated to enhance a cancer patients short and long term outcome and success.
"Whole person individual care is as critically important and valuable as the specific disease/illness focused treatment plan. Despite an individual being diagnosed with a specific disease, it is crucial to recognize that the majority of ones self is still healthy"
~ Dr Jeremy Hayman 
Ready To Simplify Your Health?