What is Integrative Cancer Support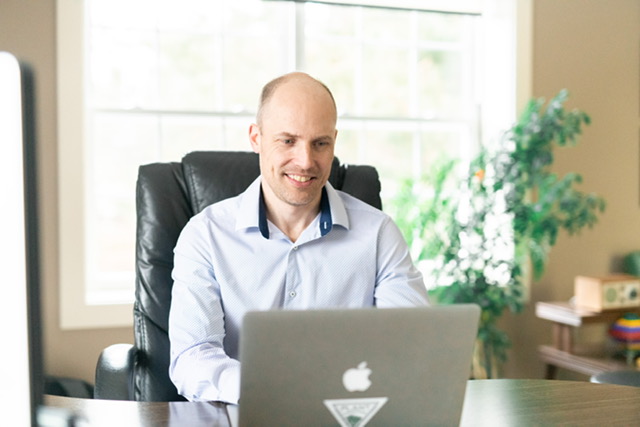 Integrative cancer support is a system which integrates both conventional and naturopathic care. It employs the approach which recognizes that both modes of medicine can simultaneously be utilized in order to enhance better overall patient care.
Fundamentally, within cancer care and support, one should never exist without the other. An individual with a cancer diagnosis who is being treated by conventional oncological means (chemotherapy, radiation, surgery) should always ensure he/she is working toward maximizing his/her overall healthy lifestyle to better quality of life, both short and long term.
Naturopathic integrative cancer support allows a patient to ensure adjunctive lifestyle factors (activity, diet, nutrients, mental health, overall support) are all being considered whilst being treated with conventional drugs and treatments.
It is of utmost critical importance that anything a person consumes (supplements, vitamins, natural medications, foods etc.) do not interfere with conventional cancer medications. Naturopathic doctors who focus within the realm of cancer, have all been conventionally trained to ensure contraindications and herb/drug interactions do not occur.
In addition to adjunctive cancer care treatment plans, naturopathic integrative cancer care support also employs the addition of conventionally accepted laboratory and diagnostic factors; scientifically validated cancer/tumour markers, imaging diagnostics, and other conventional diagnoses are all considered, tracked, and interpreted, to ensure a whole patient perspective throughout the cancer experience/treatment progression.
Examples of integrative cancer care and support include the addition of IV Therapy, Mistletoe Therapy, Diet, Lifestyle, Natural Medications and Agents, Hydrotherapy, Nature Therapy and Mental/Emotional Well Being, to name a few, all of which have been scientifically and clinically validated to enhance a cancer patients short and long term outcomes and success.
"Whole person individual care is as critically important and valuable as the specific disease/illness focused treatment plan. Despite an individual being diagnosed with a specific disease, it is crucial to recognize that the majority of ones self is still healthy"
~ Dr Jeremy Hayman 
Ready To Simplify Your Health?