A MORE SIMPLE APPROACH TO HEALTH
 I believe that in the last decade your health has been overcomplicated, overburdened and probably stressing you out. I believe that your health doesn't need to be filled with taking a million different supplements, or eating the perfect diet. There is a middle ground that isn't talked about… but is lived.
Join me in living a life that is healthy every day, to falling off the wagon, getting back on, and feeling supported at home and at work.
To putting simple first.
PREVENTING & TREATING CANCER
Cancer is multi-faceted & demands to be approached as such. I'll work to help you implement a preventative approach, or support you as a sole natural entity, or vital adjunct to your oncology team. My focus thrives on the psycho-emotional root cause of cancer, as well as critical attention toward lifestyle, environment, & nutritional medicine. I am here to help you heal yourself from the inside out.  
LIFESTYLE MEDICINE
Live a life where you can feel great and have the energy to do what you want. Your ideal lifestyle is about prioritizing yourself, your needs, and your health & happiness just a little more. You want check-ins to make sure you're living your best possible life, without feeling the stress of adding another thing to the list. You're ready for REAL support, and not simply just hearing your "bloodwork is normal" or feeling that your health isn't being taken seriously. 
HEALTHY HOME, HEALTHY FAMILY
When you take care of your health, the opportunity for a healthier family can become a reality. I know that to talk the talk you really need to be able to walk the walk. Perfection is not the standard. Living in a more balanced way is. This is why I focus on your kids, partner and/or other family members too. Whether it's helping you overcome emotional stress and lack of energy, suggesting simple steps to help your partner feel his/her best, or providing support to help your kids stay healthier, I know that good health truly is a family affair.
"We all live individual and unique lives, yet we collectively share an innate drive to fulfill our own personal dreams and goals. When health and happiness become a challenge, it's my role to help you preserve and return to balance. This is where keeping your approach to health with simplicity is key."
Dr. Jeremy Hayman
Ready To Simplify Your Health?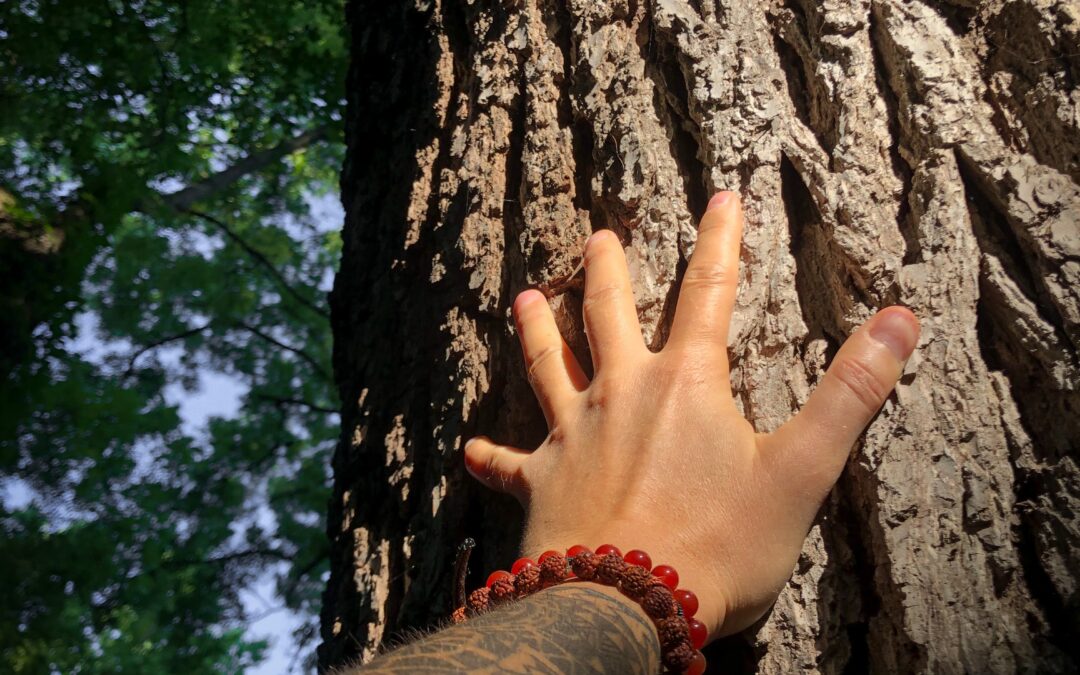 In this post, I'm going to highlight key factors which support your body in favour of proficiently detoxifying itself on a day to day basis. During my first blog post on detoxification (which can be found here), I outlined some favourable oral compounds which have...
Do you want to live healthier, optimized, and more energetic than 99.9% of the rest of the world? I know this may sound like a marketing tag line, but it most certainly is not. Living in today's world means you need to take purposeful, well intentioned, preventive...
read more
CONTACT DETAILS
14 Old School Rd. Upper Tantallon, Nova Scotia, B3Z 2J6