What to Expect as a Patient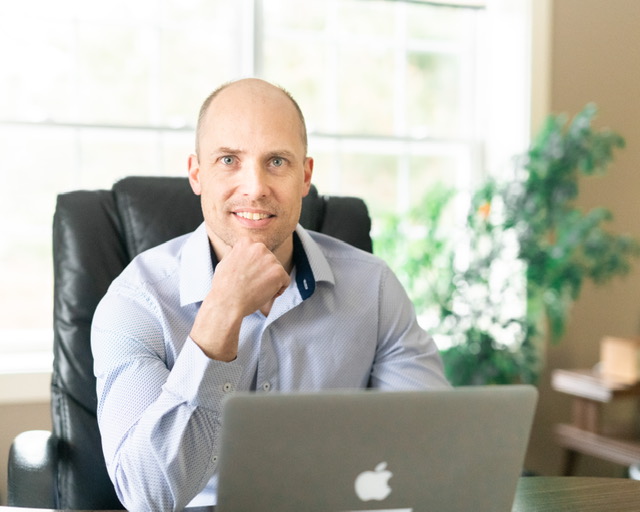 Understanding the Process and Expectations
A patient should expect to meet within a calm, welcoming, non judgemental office environment. A full medical and lifestyle history, including past or current cancer diagnoses, co-morbidities, conventional or integrative treatments, medications, diet and lifestyle factors, family history, and pertinent physical examinations will be addressed.
In addition, any necessary laboratory work or diagnostics (i.e. pathology reports, imaging) may be reviewed or requested. Thereafter, unbiased discussion, review and education on any current or potential conventional cancer treatments (medications, chemotherapies, surgeries) will take place.
Patients should also expect to be asked their opinion on what his/her ultimate support/treatment goal(s) are at present (i.e. chemotherapy support, address conventional therapy side effects, improve energy, feel better, learn about alternative/adjunctive therapies, improve immune health, address emotional health, begin integrative care etc.). Once treatment goals are determined, doctor and patient will begin discussing all treatment support options. Although your doctor will lead in this regard, it is imperative that patients participate and feel comfortable in all decisions regarding treatment and care.
Once treatment plans and recommendations have been initiated, individually directed follow up appointments will be discussed. Weekly, monthly, or longer term follow ups will be suggested, all dependant upon each individual case. Treatment plans and care should always be considered as dynamic, which means alterations to current protocols should be made in response to any changes in conventional care, and/or based on patient evaluation and response during pre-determined follow up intervals.
Patient centred care is always employed as a priority, thus "person centred" attention is of utmost importance. This means that although details of a specific cancer process is addressed, focused upon and treated, overall health and wellness of a person as a whole is always considered and acknowledged. Therefore, cancer as an entity within itself is always coupled with the fact that it is the individual as a whole that ultimately needs to also be considered and addressed.
Always remember, cancer does not define you as a person. The majority of your being (including cells, organs, and function) are still healthy. It should be known that only a very small percentage of you (i.e. a tumour, cancer process, abhorrent cell line) has been altered. So consider yourself a predominantly healthy being, and address by maximizing support of your healthy self in conjunction with cancer focused support and care.
Booking your appointment online is fast and easy—do it today!